CATERING
Welcome to our web site.
Red Flame Catering strives to deliver the best in high-quality, fairly-priced food, in a timely manner.
Welcome to the Red Flame Catering Web Site. Within this web site you will find valuable information that will be most beneficial in helping you plan your upcoming event with menu descriptions and pricelists. Red Flame Catering provides two different kinds of food service:
Full-Service Catering and a Take Out service.
Looking for that perfect seasoning for the food you cook at home? Please check out our website dedicated to providing you with the perfect seasoning for everything you cook.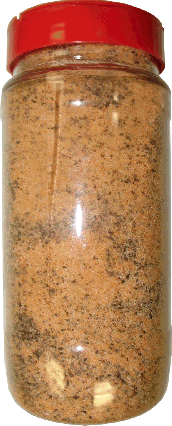 These price lists are effective January 1, 2013